Frat and Sapphires representin'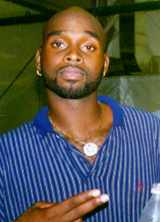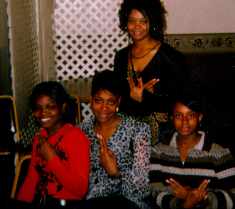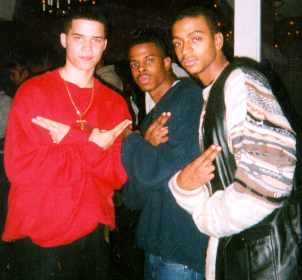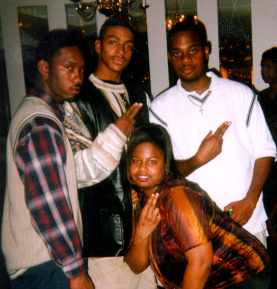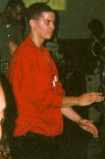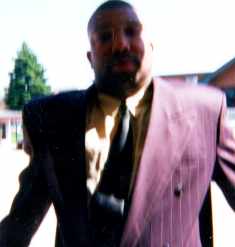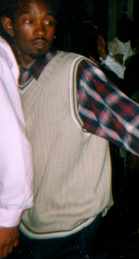 "11 Ways to Die" at W.S.U. in '93!!


Everywhere We Go We DEEP!!!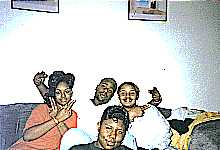 Sammie, Keka and Meek-Meek thowin' "Deuces"!!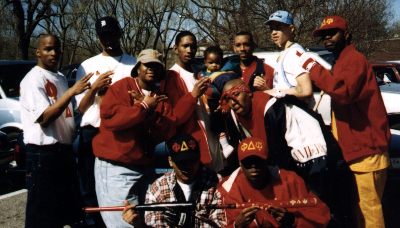 Deion, Slimz,Yolonda, Menace, G-Dog, Indo, Ice, Steve with Fugee and Killa "B" holding the "PhiBats"!!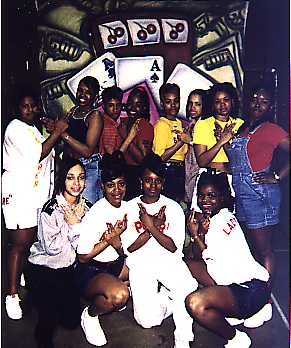 Sapphires, Sapphires and more Sapphires!!!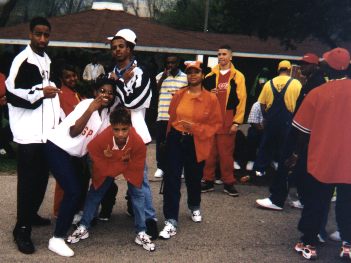 Slimz, Tasha, Teisha, Isha, Chuck, Devour, Tweety, Indo, Steve and Jaybone's Back at the '98 Picnic!!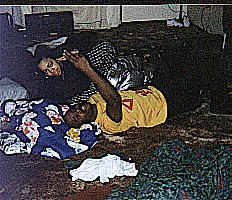 Ice and Jovanna chillin' at the "Dirty Gamma"!!!


"Da Arsonist" and "The Living Legend" flexin'at the '97 Ball!!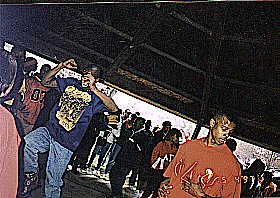 Chuck at the Picnic '97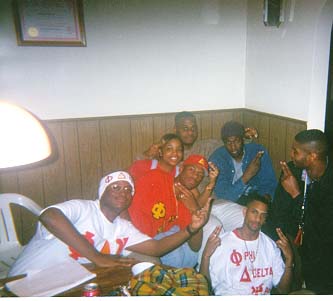 Frat ridin' up to Grand Valley!!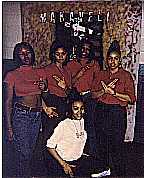 The Seven Misses of PHI!!!


2 Founding Fathers: G.Dixon and K. Barnett representin' in the '77!!




Lateisha and Trameko steppin' at '97 Ball!!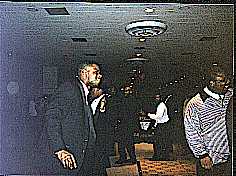 Flamethrowers at the '97 Ball!!